City Light Showcases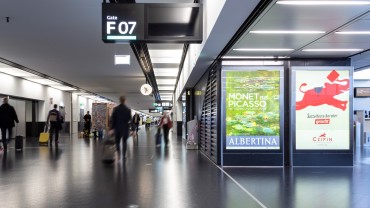 Target group
Departures
Arrivals
Schengen
Non-Schengen
Location:
Interior areas
Exterior areas
Format: 1185 x 1750 mm, double or single sided
LED with backlit film
Locations: exterior area, departure and arrival zones
Coming in both double and single-sided versions, the City Light Showcases are found in the airport's exterior areas, and in the departure and arrival zones. Each of these is patronized by some eleven million passengers a year. The large numbers of travellers and of people picking them up and visitors in these areas yield a correspondingly large number of contacts for the contents of these proven advertising media. This diversity of locations yields a flexibility of deployment and a rapid extension of extant arrays.
The showcases have the European standard size of 1185 x 1750 mm. This minimises production costs and enables the rapid replacement of objects displayed. The high-quality of the backlight foil optimizes the displays of colours and highlights your campaign's materials.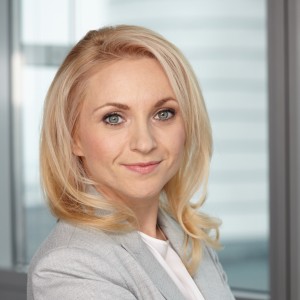 Your contact person
Veselina Shishkova